Steve Jobs, Apple's cofounder and CEO for many years, has died at 56.
Jobs's vision had a profound impact on the world, and his leadership guided Apple to its position as one the most valuable and influential companies in the world.
Thanks to Longform, I recently discovered this interview Jobs gave to Playboy magazine when he was only 29. Far better than many of the obituaries you're likely to read, it portrays Jobs's passion and steel, his impressive skills as a salesman, and his remarkable ability to foresee how computers would change the world.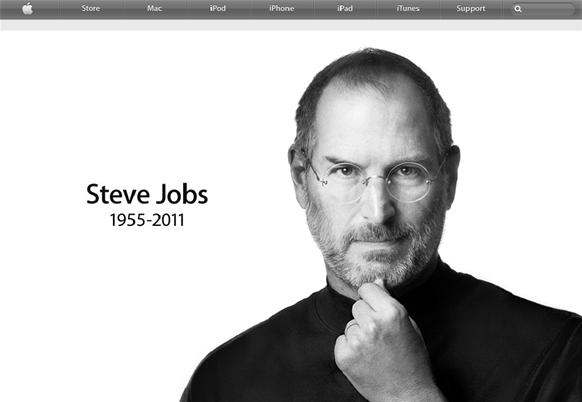 Stay connected
Illustration by Rose Wong
Get the latest updates from
MIT Technology Review
Discover special offers, top stories, upcoming events, and more.